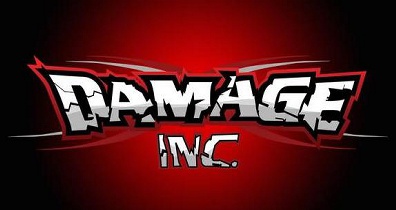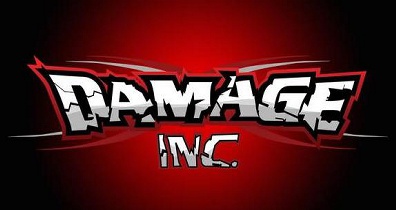 Damage Inc
An Elite Call of Duty Clan

Copyright 2012 Damage Inc.| All Rights Reserved.

We are also competing on Gamebook2000.com. Come find us!

We are an Elite Hardcore Team Deathmatch clan that operates within the Call of Duty franchise on XBox 360 only. We strive ourselves on being the best and boast a 94%+ wining percentage and an overall clan KD of over 2. We are always looking for talented players; respectful gaming, comunication and minimum KD requirements are a must. If interested please message our Clan account on XBox Live, Gamertag: DIxDamage Inc

After 30 days donations are property of Damage Inc. If you donate and leave the clan before the 30 days you will be prorated a return minus fees withdrawn. Funds will be managed by Council.