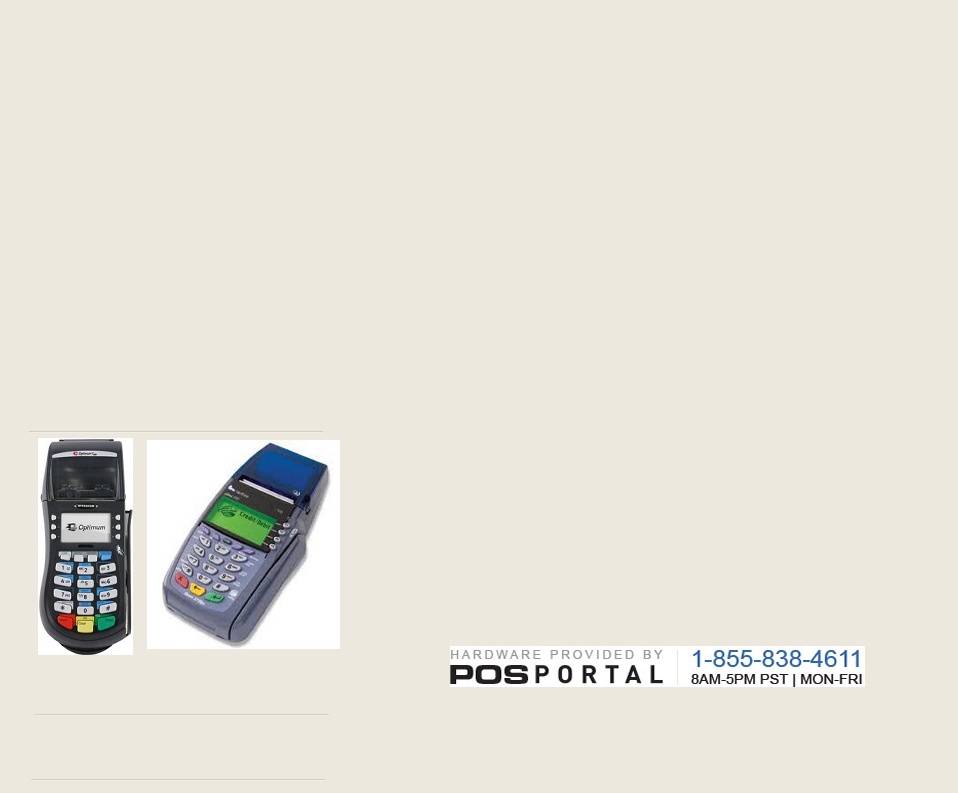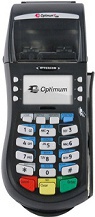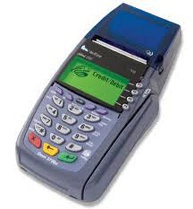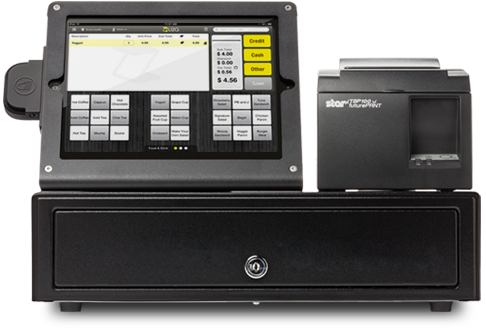 We offer a full line of solutions to meet whatever need your business should need. From desktop terminals, wireless and mobile solutions, website and shopping cart processing, virtual terminals and recurring payments, Beach Merchant Services has access to any solution you may need.

Our countertop models for your "standard" businesses are top of the line and are EMV ready for the next generation of Credit Cards being developed now.

The Virtual Terminal is best for those businesses that have no need for a countertop model and do most of their business in front of a computer. The Virtual Terminal can handle single payments via in person or over the phone and can also be used to set up recurring payments for any amount or duration.

Beach Merchant Services only offers products that are PCI/DSS compliant and will always strive to ensure that your business stays compliant by following all the rules set forth by Visa & MasterCard and the PCI/DSS council.

Our Products

Beach Merchant Services, Inc
.

Copyright 2012 Beach Merchant Services, Inc

Beach Merchant Services, Inc, is an ISO/MLS for multiple Payment Gateways and Aquiring Banks